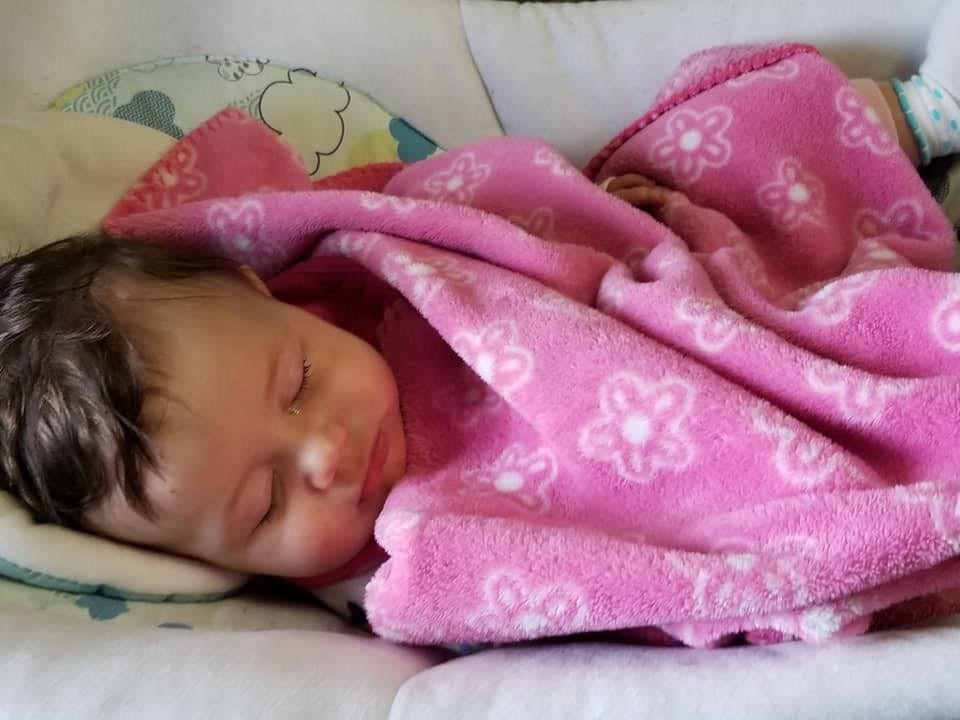 Infant Love & Care
$215-$210/week
1:4 Teacher to Child Ratio
Caring for children as young as six weeks, we will help your baby meet his developmental milestones while providing loving care in a clean and peaceful environment that includes lots of rocking/cuddling, singing, playing and tummy time. Call to schedule a tour of this special place for babies.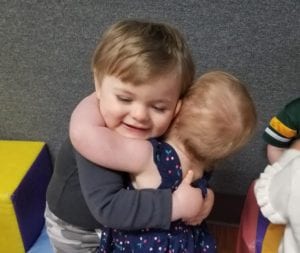 Toddler Care & Curriculum
$210-$205/week
1:5 and 1:6 Teacher to Child Ratio
Curious new walkers are ready to develop their language skills and motor skills! Toddlers enjoy fun in our "Muscle Room" and begin to explore Arts & Crafts, Sensory Activities,  and the joy of Circle Time. Our curriculum includes mastering potty skills and table manners, shapes, colors, one step directions and more. Schedule a tour and learn more about our lively curriculum.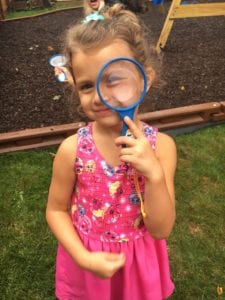 Preschool Care & Curriculum
$200-$195/week
1:6 and 1:12 Teacher to Child Ratios
Half-Day and Full Day Preschool classes offer a structured environment that prepares children for kindergarten. Graduates of Almost Home Preschool can read 2-3 letter words, count to 100, tell time, write the alphabet and their name, understand basic math concepts, snap, button, zip and more. Preschoolers enjoy the best that our community has to offer through a variety of field trips, special visitors and extra-curricular activities. Call to learn more about what we have to offer.
School-Age Care & Summer Camp
$75-$195/week
Summer camp rate is $175/ week (all field trips included).
Transportation to and from school, homework completion assistance, nutritious snacks and organized activities before and after school. Our full-time summer camp includes fun and educational field trips, swimming, hiking, picnics, arts/crafts and STEM projects. Too much fun to list. Call today to learn more.